Sheep Creek Historic Ranch
Reservations Required – 800−422−3568 or 208-257-4564.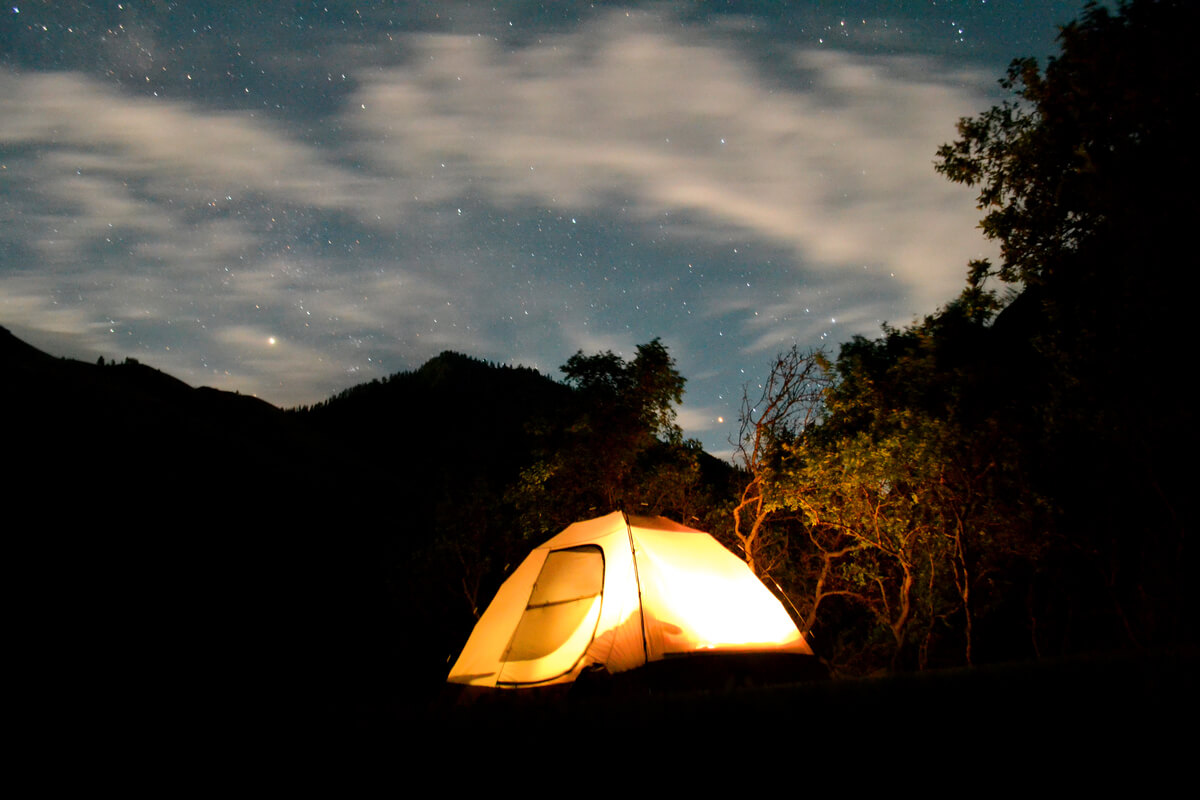 This is your chance to sleep overnight at this amazing piece of Western history that flourished in the early part of the 20th century. You'll learn about the hearty souls who braved the depths of the canyon to make Sheep Creek home and bed down in an historic cabin on the National Historic Registry property. This location is accessible only by boat, raft, or hiking trail.
You must travel 18 miles downriver of the Hells Canyon Dam through the Wild River Section of Hells Canyon which includes the famed class IV rapids Wild Sheep and Granite Creek before you get to the Historic Sheep Creek Ranch. Hells Canyon Adventures can provide transportation for you from Hells Canyon Dam or Pittsburgh Landing. It is 90 miles from Lewiston up the river to Sheep Creek Ranch.
PRICING
Maximum of 8 people $150 per night.
Additional People $30 per person per night.
Dog Fee – $25 per dog


Unfortunately, we have had many dog owners who don't clean up after their dogs which is why we have had to add this fee. If you fail to mention that you are bringing a dog but show up with a dog we will charge you $50 per dog. A dishonest pet owner is worse than a pet owner that fails to clean up after their dog.

Gear Hauling Fee – $50

If our Caretaker hauls your gear from the river to Sheep Creek, we will charge you an additional fee of $50. In the past patrons at Sheep Creek were great about tipping our Caretaker so we felt they were compensated for their service. That is no longer happening, we have added a fee.
AMENITIES
We supply your bed linens only
Non-potable water is available
Outdoor shower and outhouse
BBQ and wood stove
You must supply your own coolers, food, and drinks
You must supply all personal items
Anglers be sure to bring your fishing gear / licenses
You must clean up after yourself – No Maid Service available! Dogs are not allowed in the cabin, they must stay outside.